Your Membership provides you with great tools to help business!
Three Memberships in One!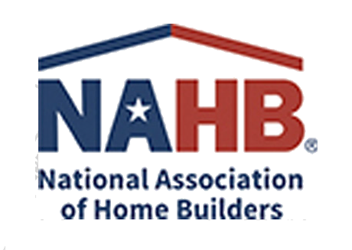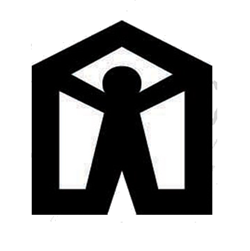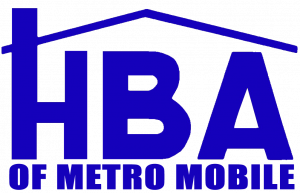 When you join the Home Builders Association of Metro Mobile (HBAMM), you are also joining the Home Builders Association of Alabama (HBAA), and the National Association of Home Builders (NAHB).
MEMEBERSHIP BENEFITS INCLUDE:
A respected professional membership that gives your clients peace of mind in choosing you for their projects.
The chance to reduce your worker's comp. costs; Builder's Risk Ins. and more.
An opportunity to network and socialize with your peers and colleagues at our popular and well attended "Business After Hours" social events and special events including our Annual Fishing Tournament and our President's Cup Golf Tournament.
Listing in the membership directory which is now online.
Access to our monthly publications and the latest industry news.
Educational opportunities you need to stay up to date on codes, technical advances and other regulatory requirements in the building industry.
Member only discounts  through the National Association of Home Builders, such as Lowe's, GMC, Omaha Steaks, BF Goodrich, UPS, Office Depot and more.